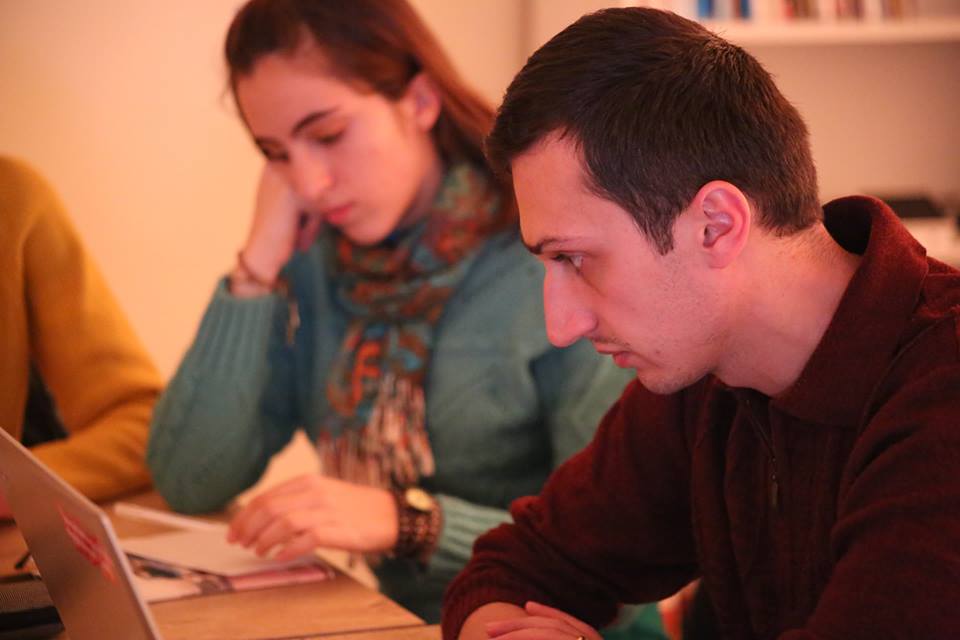 From September 28th to November 9th in "Disability-Inclusive Development" NGO an information accessibility workshop was held, aiming to increase the level of awareness among the society. Many students from different universities and faculties participated in the workshop.

The meetings were held every Friday precisely at 17:30 at DID office. In the range of this workshop, the participants had the chance to get acquainted with assistive technologies, realize the importance of inclusion and accessibility. They also learned how to make an accessible word document for screen reader users, familiarized the differences between audio descriptions and alternative image description. Each lesson had both theoretical and practical parts, where students had the opportunity to practice and use what they have learned.

Participation to this workshop was utterly free of charge for all those who were willing to attend. At the end of the workshop participants were awarded certificates.

Events like these are frequently held in DID Armenia NGO. To be aware of upcoming events and to explore further the activities of NGO, you may as well follow us on Facebook.